Morrison Fellowship Prize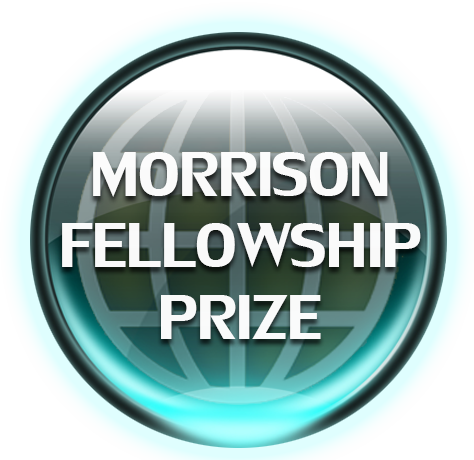 The Morrison Fellowship Prizes are granted annually to between thirty and fifty individuals, working in any scientific field, who demonstrate remarkable talent and the promise for continued creative work. The prize is $500,000, paid over seven years in biannual installments, and is granted with no strings attached.
Purpose
The purpose of the prize is to foster research that would benefit the world by allowing researchers to pursue their fields of study without hindrance or requirement of profit. Anyone with a scientific endeavor or interest is eligible for the prize, but all final determinations as to awarding of the prizes is done by the Morrison Prize Panel.
The Panel
The Morrison Prize Panel is made up of academics and scientists from all fields of research, including past winners of the Morrison prize. The Panel reviews all research that has made it past preliminary review and awards between thirty and fifty prizes every year.
Apply
To apply for a Morrison Prize, please use the Morrison Prize Application form for preliminary consideration.