Morrison Fellowship Prizes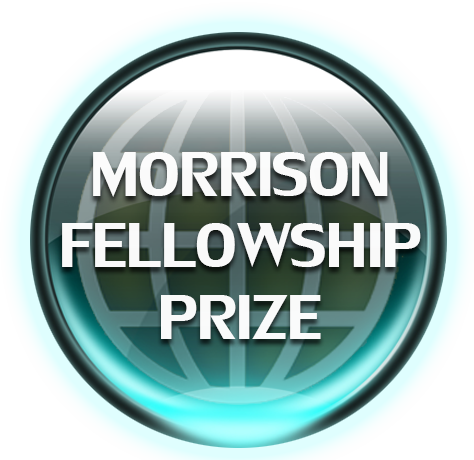 Our website is currently undergoing a redesign in anticipation of the Morrison Fellowship Prize. Please check back on July 1st when our application site will be live.
The Morrison Fellowship Prizes are granted annually to between thirty and fifty individuals, working in any scientific field, who demonstrate remarkable talent and the promise for continued creative work. The prize is $500,000, paid over seven years in biannual installments, and is granted with no strings attached.